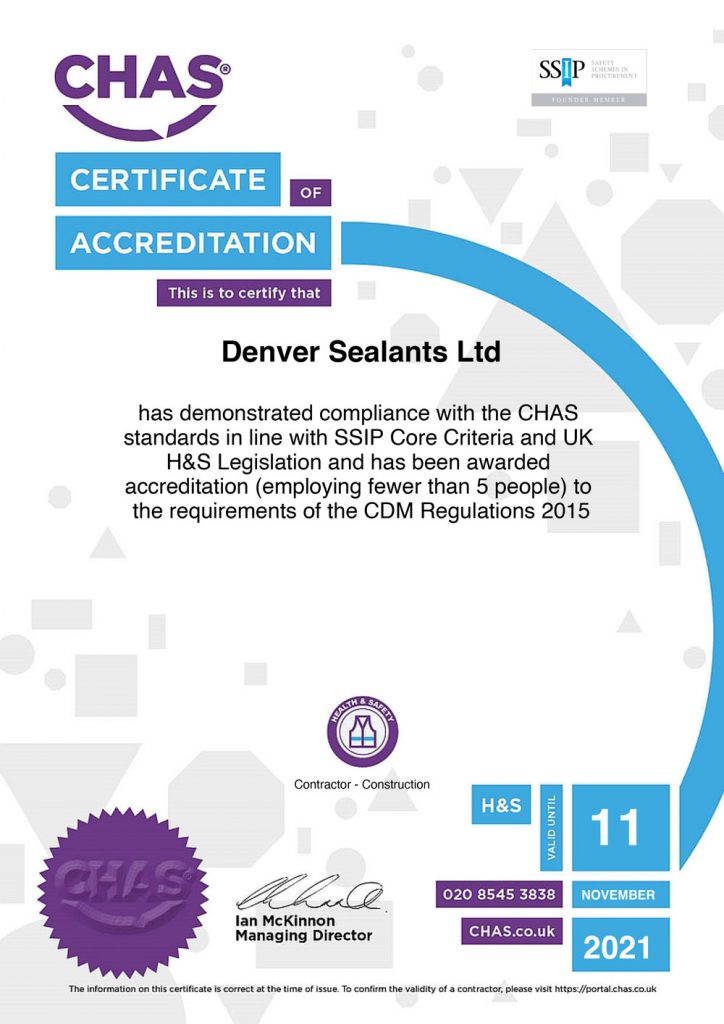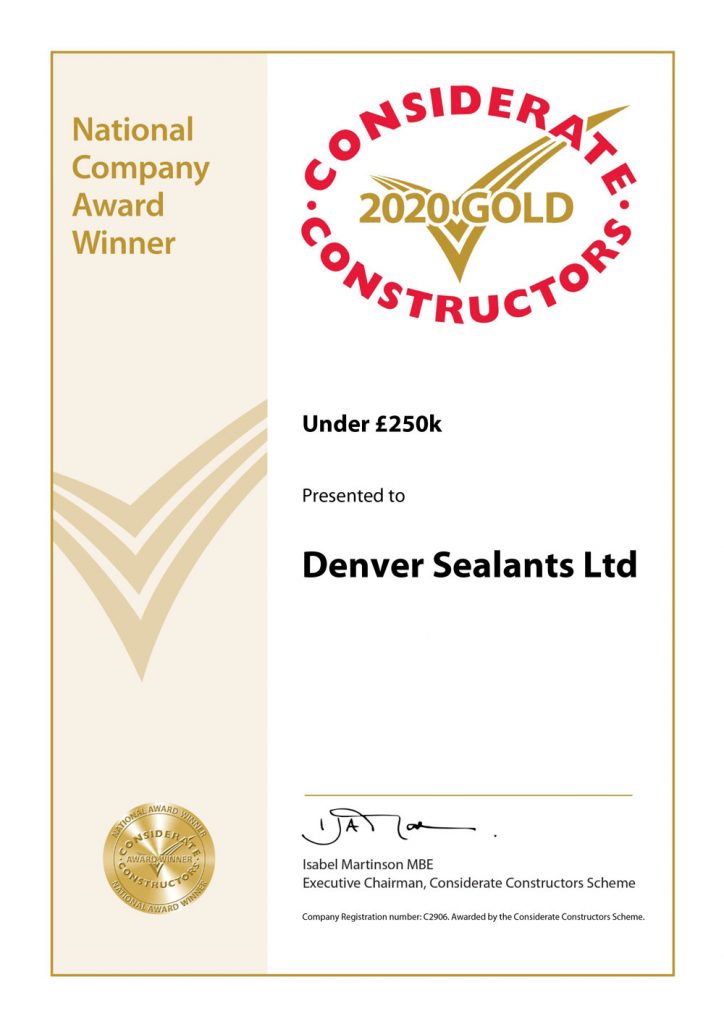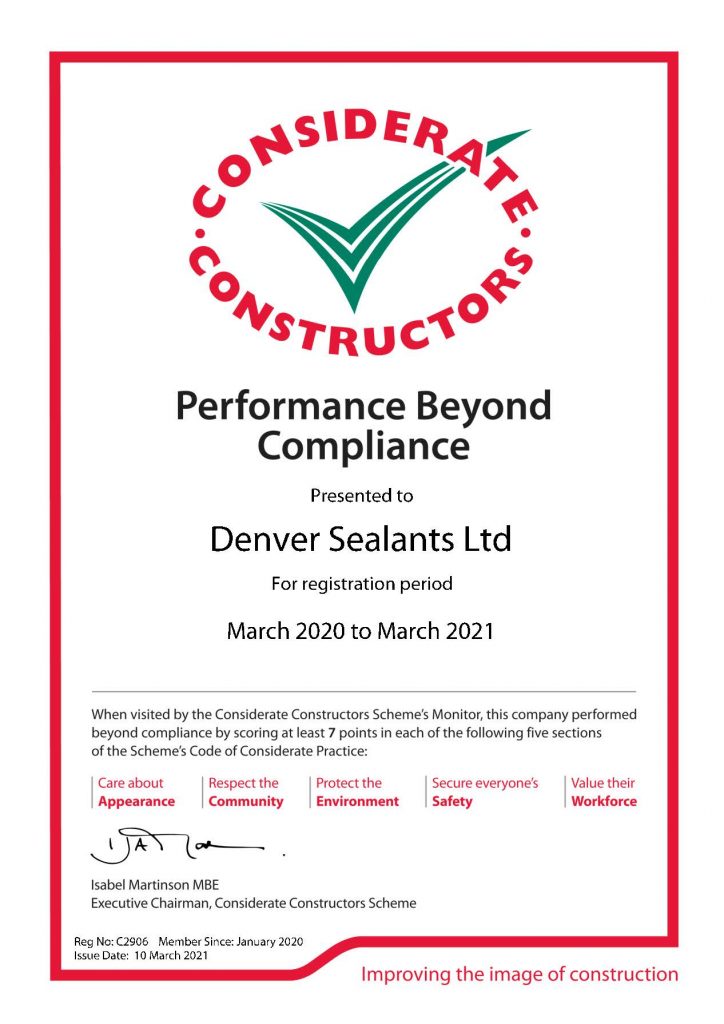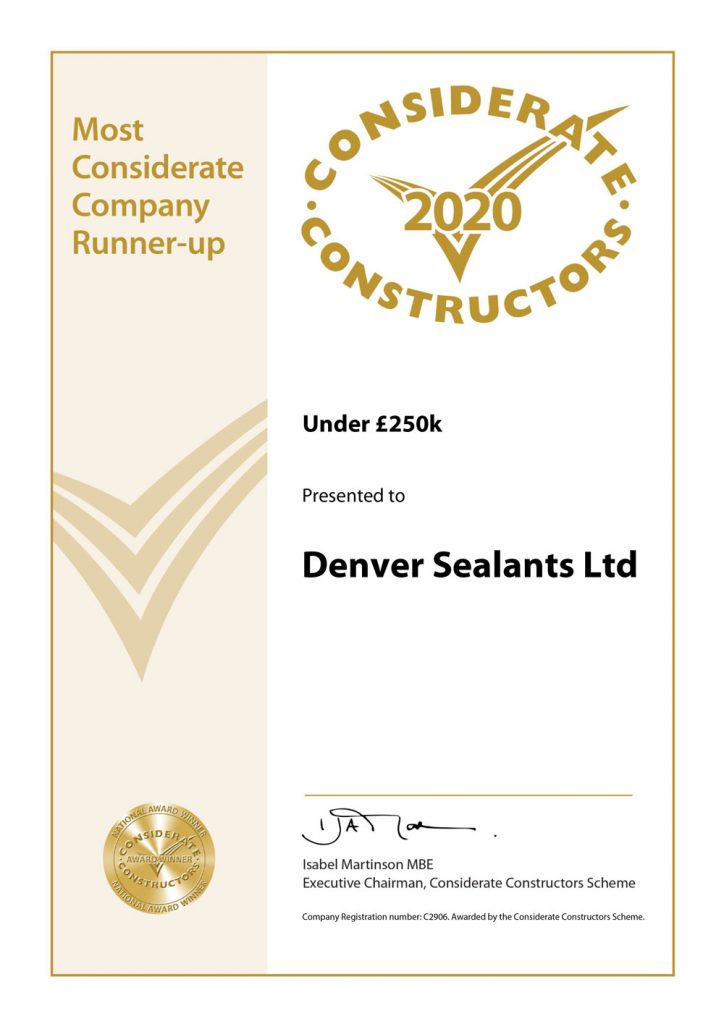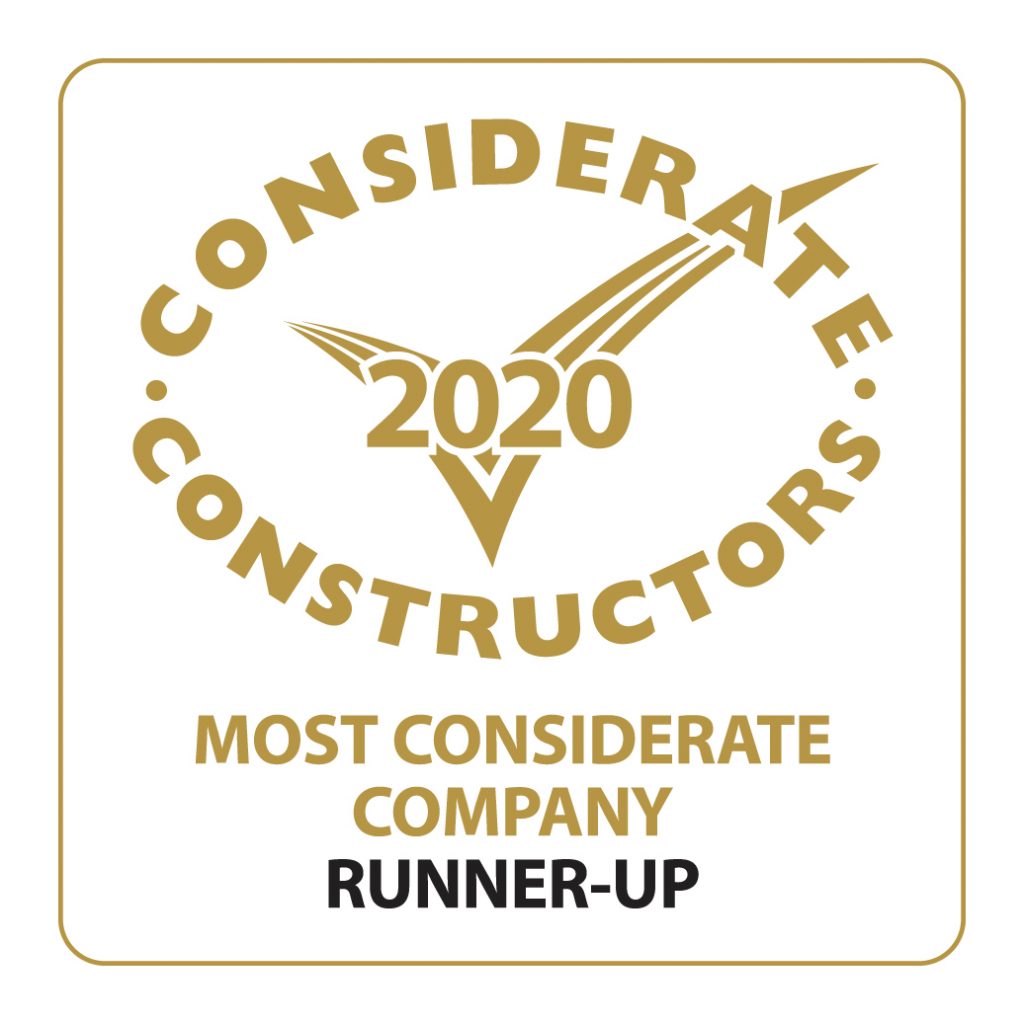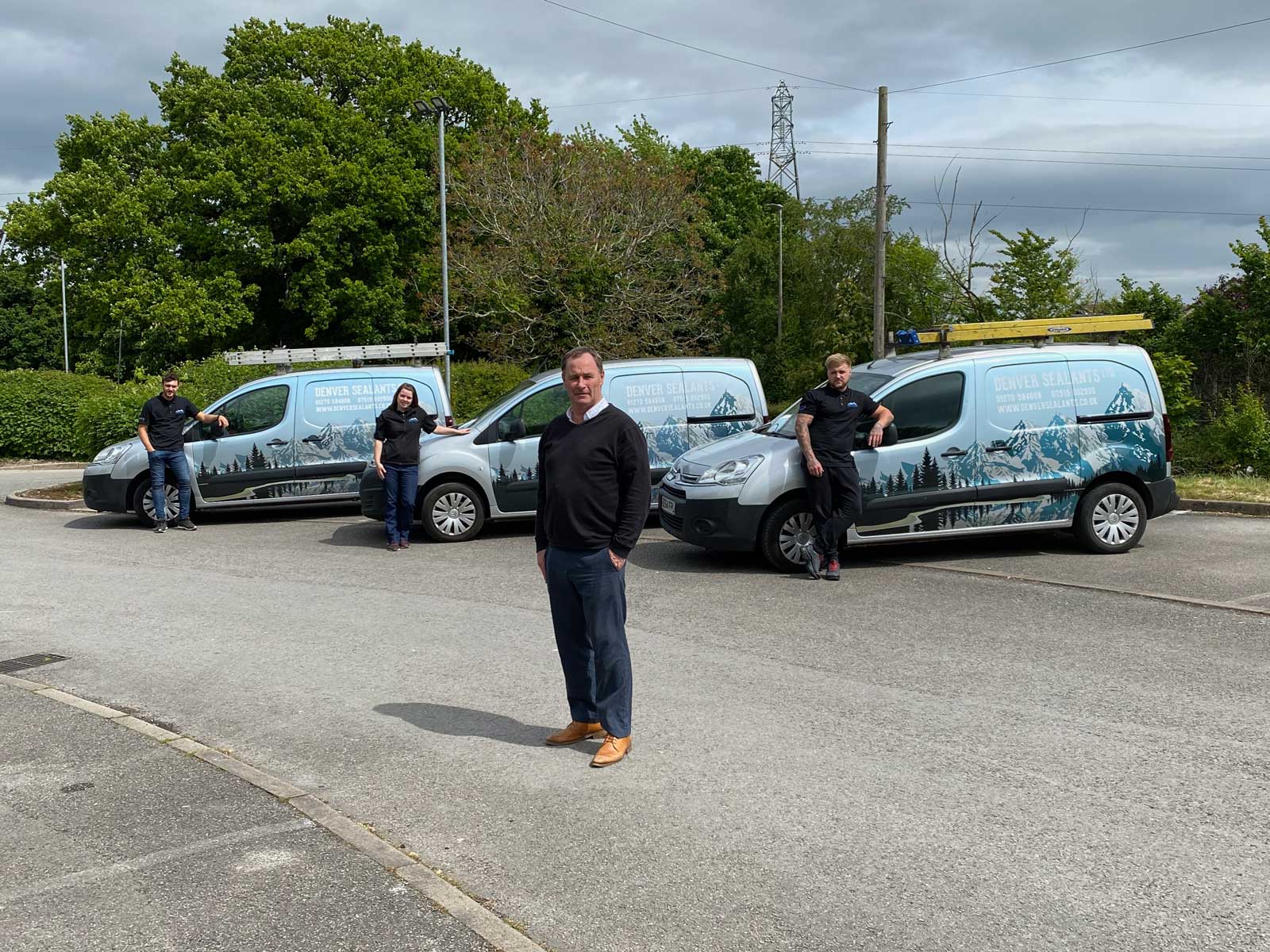 PROFESSIONAL SEALANT APPLICATORS
Simon has been involved in all aspects of sealant application since the mid 1980's.  We have worked on all types of projects over  the years amassing a wealth of experience.
Our Company now specialises in the application of sealants to internal areas especially for the Retail Sector, on contracts like supermarkets, University Halls, High Street Retail and Hotels.  Many of the partners with which Denver Sealants Ltd are associated can be viewed on our Partners Section.
It's our companies mission to provide service that is second to none. Enabling customers with our help to achieve a very high quality of finish. We work in all areas of the UK, Channel Islands and Western Europe and pride ourselves on having the flexibility to enable our customers to achieve handover deadlines
SOME OF OUR LATEST CLIENTS